Data Collection Tools, Services & Consulting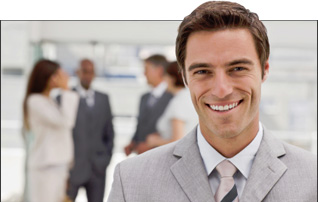 Ocucom™ has a thorough knowledge of research design and data collection methodology. We take the various components of our Ocular™ software solutions and mold them together to fit your needs and methods. Our business is not just about programming and hosting in a production environment. We are a solutions provider, not a tool provider. We solve problems with solutions. We do not just sell tools.

Ocucom™ is focused on designing and developing unique software solutions for the collection and delivery of information. We provide services supporting and exceeding the highest standards with speed and competitive pricing. Our combined software development, research, sampling and data collection experience ensures your projects will be executed efficiently and accurately.
Contact Us | Management Team | Employment Opportunities